"Career Leap" is a leading Overseas Education Consulting firm that specializes in Search, Select and Migrate options in countries like Canada, Australia, New Zealand, United Kingdom, United States of America, France and many more…
We also prepare students for various competitive exams like CA, CS & CMA and test preparations like IELTS, TOEFL, GRE, GMAT, SAT, PTE, DUOLINGO, FRENCH, Intermediate, Matriculate, etc.
Our years of dedicated research in this industry provides us an edge over others as knowing course, factual eligibility, University/College specific "overseas admission procedure", investment involved is not everyone's cup of coffee.
We work with an objective to provide quality knowledge about countries, course and admission process check-list to students so that they can make unbiased decision about their career.
"Career Leap" is an initiative by dedicated and like-minded people (Scholars, Corporate Background Executives & Educational Mentors) who are passionate to guide students in their career path so that they can take informed and unbiased decisions.
Tajender Singh Marwah,
(Founder)
Our Founder's overall 16+ years of experience includes his 10 years of stint at Naukri.com (An Info Edge India Ltd. Company) wherein our founder got the opportunity to interact with 1200+ corporates from various industries like Education, E-commerce, Manufacturing, IT-Software Services, Consulting, Law firms, Pharma, and many more…
During such interactions, our founder understood the gap between the students viz-a-vis Industry expectations. One major reason of such gap was wrong decision-making (influenced by peers) during student's life cycle and inadequate relevant training. At this juncture, the idea of "Career Leap" came into existence.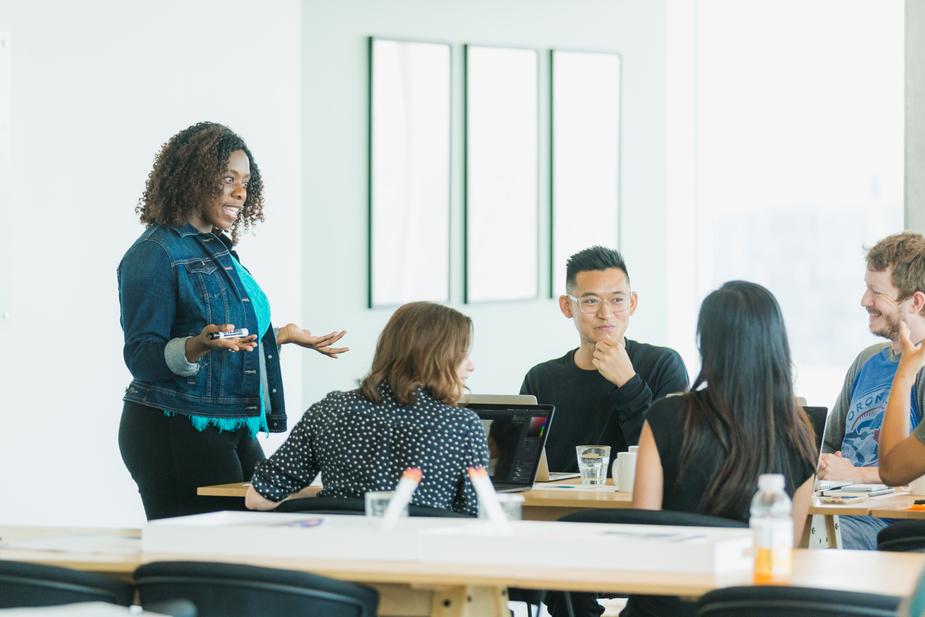 At some point, the very common "career-centric" problems that every student face, eg., "which stream is right after Intermediate"; "which career path to choose"; Course Selection; Right "Study Abroad Country Selection"; Admission process; Training needs; Future prospects of selected field and so on.
At "Career Leap", we address this very problem of each and every student exclusively on a one-to-one basis. Every student is assigned with a "Mentor" who takes care of him/her as per their career aspirations and guide him/her basis factual eligibility and profile. Through our "Career Leap Lab", we help students in preparing for various tests and competitive exams enabling them to excel in their field of education.
 Career Counselling (Through our Mentorship Program)
 Study Abroad (End-to-End Process Support)
 Education Loan Assistance (Study Abroad)
 Professional Study Preparation like CA, CS, CMA
 Intermediate & Matriculate Coaching
 Test Preparations like IELTS, GRE, TOEFL, GMAT, PTE, DUOLINGO, etc.
 Public Speaking
In general, the below are the "Frequently Asked Questions" by Students. For more queries, request for a free counselling through contact us